Absolute Control
Retain command of all your endpoints, all the time – even if they're off your corporate network
Take action to safeguard your devices, applications, and data
Endpoint visibility is important. However, it's even more crucial to safeguard your devices, applications, and data based on what you've learned by gathering the truth across your endpoints. Endpoint control is the next step in your endpoint management and security strategy.
Highlights
Absolute Control™ includes all the capabilities of Visibility™ plus critical endpoint control functions:
Detect unauthorized device movement
Define geofences to detect unauthorized device movement and be alerted when a device crosses an established boundary.
Remotely freeze at-risk devices
Freeze devices when threats have been detected, and notify users with a custom message - automated or on demand.
Remotely delete data
Selectively delete files on any device from anywhere and remotely perform an end-of-life device wipe in accordance with NIST 800-88 with compliance certificate.
Send secure, on-device end user communications
Inform users in a coordinated fashion by displaying important messaging in real-time on their devices' screen or to solicit feedback even if their device has been compromised or other communication tools have been rendered inoperable.
Enable firmware protection
Create, remove, or change supervisor password remotely and at scale on specific Lenovo devices.
Safeguard your devices
Earn trust and prove compliance
Freeze lost or stolen devices. Set geofences and timers to automatically trigger these actions whenever a device leaves a safe area or stops calling in.

Selectively wipe data from at-risk endpoints. Perform end-of-life device wipes remotely and generate compliance certificates.
Send secure, on-device end user communications
Reach your end users whenever needed
Display important messaging on your users' devices', preventing unnecessary helpdesk support calls and fragmented communications. Avoid confusion when informing users of an upcoming IT event, providing instructions on how to avoid any imminent ransomware threats, or soliciting feedback through surveys.
Enable continuous, real-time communication even when other communications tools are offline or have explicitly been rendered inoperable by malware or ransomware.
Enable firmware protection without bringing devices in
Remotely manage supervisor passwords
Get unprecedented control over your endpoint security configurations — and prevent unauthorized changes to them — by remotely managing supervisor passwords for supported Lenovo devices.
What our customers love about Absolute Control
"As a CIO, Absolute gives me peace of mind so I can sleep at night. It has strengthened our security posture, allowing us to stay in compliance and giving us that extra level of comfort."
George Gunther
CIO at Asplundh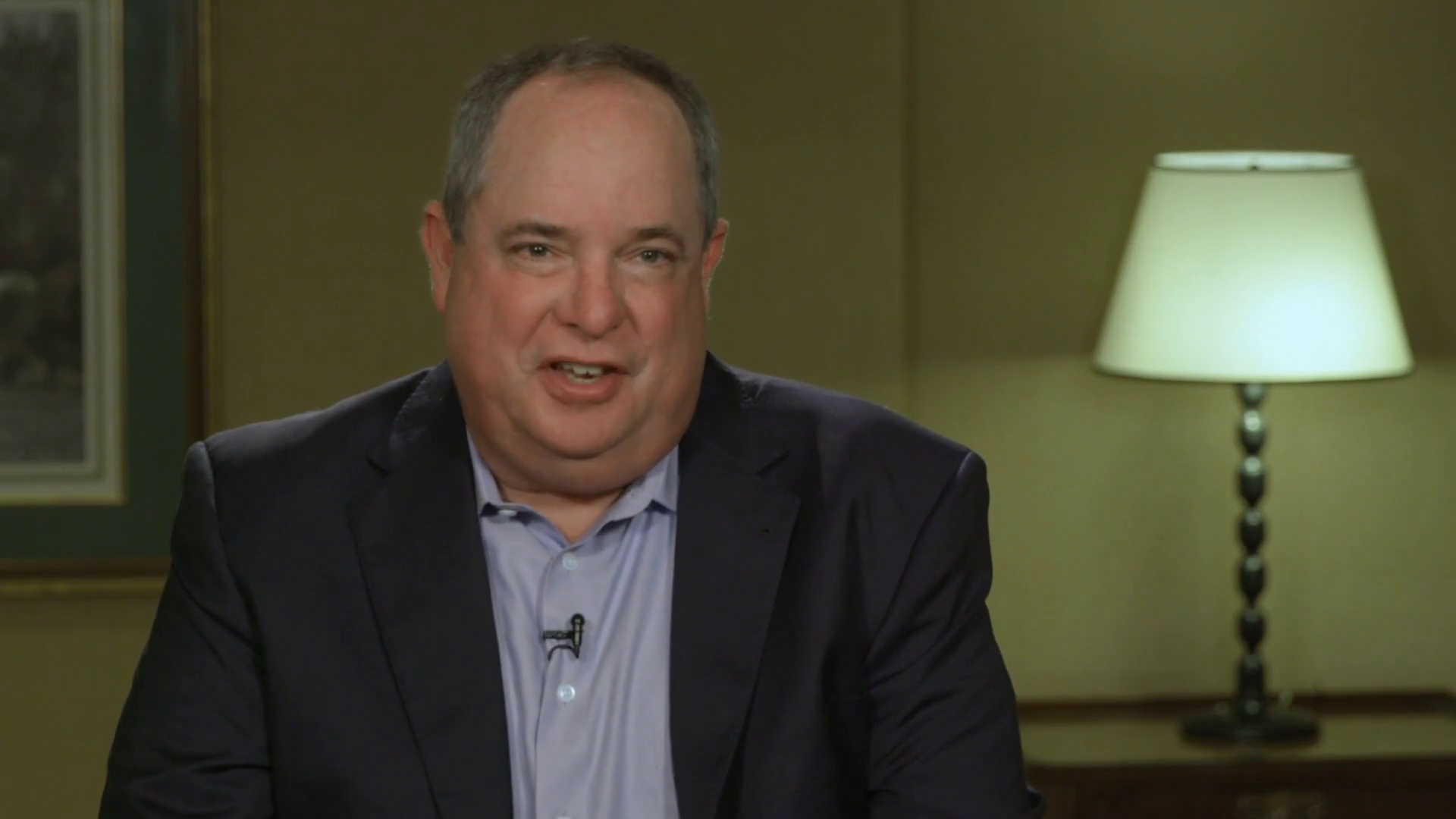 Looking for a Bigger Toolbox?
Absolute Control provides you a lifeline to protect at-risk devices and data. Explore the entire Absolute Secure Endpoint product portfolio to identify the service tier that meets your organization's needs. Check out Absolute Resilience™ to determine what service tier is right for you.
Absolute Control for Chromebooks
Specifically tailored capabilities for Chromebook users.
G2 names Absolute a Leader in Endpoint Management
Hear from your peers in the G2 Summer 2023 Report for Endpoint Management.
Take action and learn more
How to buy
Choose the Absolute product package that provides the benefits your organization needs.
Compare products
Get inspired
Explore our use cases to learn how you can maximize the return on your tech investment with Absolute.
View all use cases
Take the tour
Sign up for a demo and learn how Absolute can empower your organization.
Request a demo
Like what you're hearing?
We'd love to show you how Absolute can secure and empower your organization.
Looking for more information?

Join a product overview webinar